Local Events and Activities
Learning, Loving and Living with Jesus
Keep your roots deep in Jesus Christ the Lord, build your lives on him
and always be thankful. Colossians 2:7
Compassion Friendship Respect Forgiveness
Trust Thankfulness
First Kick Christmas Holiday Club
YIPS Bingo!
Half -Term Sports Camp
Meet The Headteacher - Year 6 Parents Only
Holiday Club with First Kick
YIP'S Summer BBQ
YIP's would like to invite you, your family, friends and neighbours to their
Summer BBQ and Fun Day on Sunday 3rd July 12-4pm held at the YIP's Centre, Inskip.
Great Eccleston Show
Tickets are available from school at a cost of £1 each.
We have a few schedule of classes available if you would like one.
There are lots of competitions for Adults and Children .
Come and get a copy of the programme and decide which one you are entering.
Jubilee and Me
Lancashire Adult Learning would like to invite you to join in their Jubilee celebrations!
https://www.lal.ac.uk/course/jubilee-and-me-queens-platinum-jubilee/BWDN1056/
Charlie Robinson Fundraiser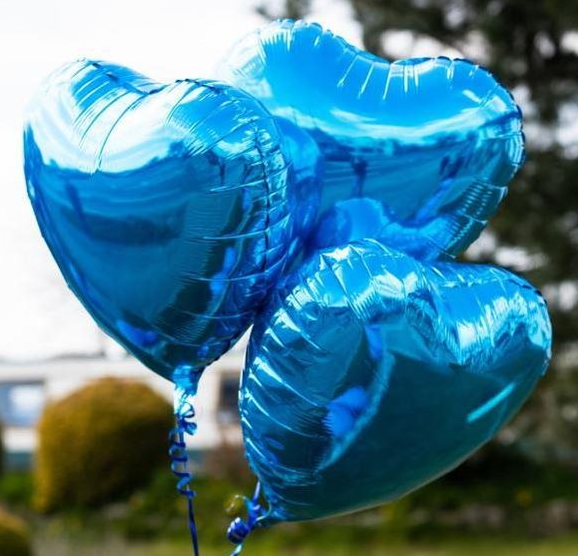 Many of you will already be aware of the story of five year old Charlie Robinson who tragically lost his life last year following a heroic three year battle against an ependymoma brain tumour. John Robinson (Charlies Father) and 12 friends from Garstang Rugby Club will shortly be embarking on the Lands End to John O'Groats bike ride challenge in Charlies memory.
The ride is due to start in Lands End on May 20th and will finish on May 29th in John O groats, with all funds raised going to the "Thumbs up for Charlie" Foundation to help provide respite breaks for families of children who have been diagnosed with a brain tumour or families bereaved because of a childhood brain tumour.
They'll also be using money raised to contribute towards future research, specifically around paediatric Ependymoma brain tumours. Anybody who wishes to make a donation can do so by clicking on the following link: ThumbsUpForCharlie
Sow and Grow
Lancashire Adult Learning offer some fantastic FREE courses that families can involved in.
Here are the links to enrol in the above courses
Sow and Grow (Adults) click here to enrol https://www.lal.ac.uk/course/sow-and-grow-event-adults/BHOT1008/
Sow and Grow for Families click here to enrol https://www.lal.ac.uk/course/family-sow-and-grow-event/BHOT1102/
Parents this link takes you to December Holiday Clubs in our area:
PPG parents please click on the below link for Holiday Clubs funded by the Department for Education
On this page you will find information and links to external club providers and local events.