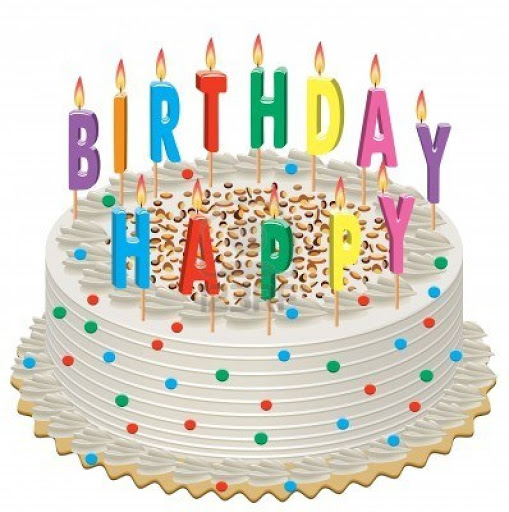 Good Morning, happy Friday!
Happy Birthday Maddison 5yrs old today! We hope you have a very lovely day and lots of fun with your family. Everybody sing to Maddison ...
Happy Birthday to you,
Happy Birthday to you,
Happy Birthday dear Maddddddiiiisssson,
Happy Birthday to you!
Here are your activities to choose from today ...
Phonics (reading and spelling)
Did you practise your reading yesterday? Use these ebooks which are free to access goto this link https://connect.collins.co.uk/school/teacherlogin.aspx
Log in as if you were a teacher and type in username: parents@harpercollins.co.uk then the password: Parents20!
Just like the Oxford Owl you can find the book band colour you are reading and choose those books. Once you have read all the books on your level challenge yourself to read books on the next level and even go back and enjoy looking through the books on the level below. Have fun!
Reading and Responding
Please look at the plans I sent to you on Friday last week for this today's activities ...
Reception - A Trio of Traditional Tales - Please choose from your activities.
Year 1 - Today you are going to write a recount pretending you have been on a safari and seen the Ugly Five!
Year 2 - Today you may choose to either continue your information page on feathers, or create a new page of amazing facts on birds.
Maths
Reception's learning can be found here https://whiterosemaths.com/homelearning/early-years/
Day 2 - Superworm.
Today's maths activities for Year 1 and Year 2 can be found on BBC Bitesize
Year 1 - https://www.bbc.co.uk/bitesize/articles/zhvf382 Friday challenges!
Year 2 - https://www.bbc.co.uk/bitesize/articles/z7txhbk Friday challenges!
Topic
Today's topic lesson is music. Learn to use make music from objects found at home find the activity here https://www.bbc.co.uk/bitesize/articles/zkgkwty
Have a lovely half term.
Mrs Kemp
Leave a Reply